My Top 10 LGBT+ Books
So here I am, your local pansexual nerd, wandering innocently around the Internets. And then I start to stumble across a few bloggers who have done pride posts this month, and then a few more, and then a few more, and then a
bunch
more....
And then I come to an atrocious realization.
I, your local pansexual nerd,
have not done a pride post yet.
*bangs head against wall*
SO. Without further delay (because there has already been far too much), here are ten book recommendations in honor of this pride month. <3
(as always, titles are links to reviews for those that have them!)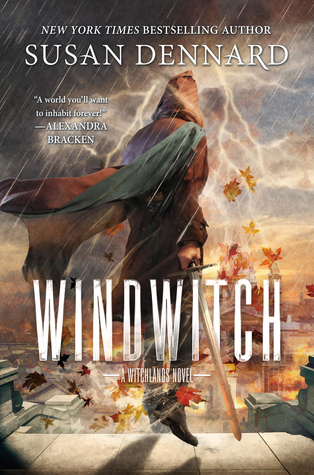 This book was such a pleasant surprise?? I walked in totally unsuspecting of the gay I was about to encounter, and I stumbled across such a pure, sweet f/f relationship. I'll avoid going in more detail to avoid spoilers, but
man
. This one is so sweet <3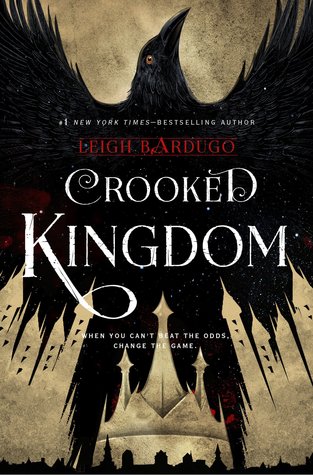 If you've read my blog recently, you may know I hold a less-than-complementary view of this book as a whole. However, the m/m romance was so beautifully crafted and written; it was the main thing that kept me interested in the story. Shippity ship ship!!
Perhaps THE iconic YA LGBT+ novel,
Simon vs.
is one of the cutest books I've ever read. It's heartwarming and sweet with a wonderful, gay narrator - definitely a must for any of y'all who enjoy fluffy romance.
AND THEN WE HAVE TSOA.
Public Service Announcement: This book will rip your heart out and STOMP on it. Be prepared to bawl. It's been a year, and I'm still not over it.
This book takes a different approach than the others on my list; it's not fiction, but memoir. I'm usually not a fan of YouTubers with book deals, but Tyler Oakley stands out as the hands-down exception. His book is hilarious and engaging, tracing the trials and travails of discovering your sexuality and coming out. For people who are more into memoir than fiction, this is the perfect pick.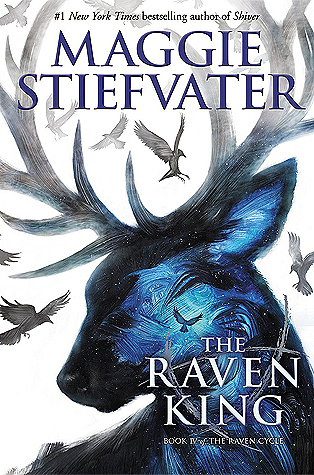 I may not be the biggest fan of The Raven Cycle as a whole, but
The Raven King
is downright amazing. Ronan and Adam are one of those couples it's impossible to not ship, and their dynamic is one of the sweetest, strongest bonds of any couple on this list. Who
doesn't
like Pynch, after all?
4. The King's Men by Nora Sakavic
Wait?! There's stuff out there
better than Stiefvater??
*cue the Stiefvater fans dying of shock*
The answer, of course, is hell yeah there is. Stiefvater is good, but Sakavic is
awesome
. TKM had me on the edge of my seat the whole time, turning the pages as fast as I could read in order to get to The Moment. I also found the way in which Neil and Andrew's romantic relationship evolved to be very well-thought-out and realistic, showing that not every couple goes to marriage and puppies right away.
Let's make a brief foray out of the world of YA and venture into the adult section of the bookstore for a moment, because TVL is too amazing not to list. Lestat is an incredible narrator with an awesome, snarky voice, and he's by far my favorite bi character ever. For those who like paranormal and romance, this is a must-read.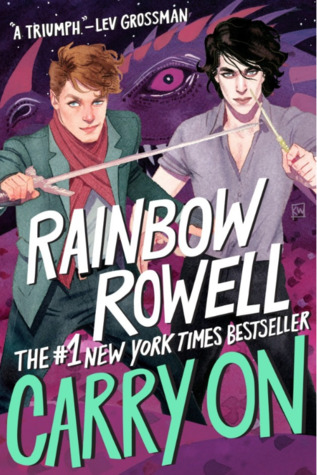 It's no secret that LGBT+ rep in fantasy is a lot rarer than it is in contemporary. (For some reason, fantasy authors seem to think dragon riders are realistic but gay people who, y'know, actually exist in the real world, aren't? Mcscuse me, honey, but I have something to tell you.) As an avid fantasy reader, I would definitely christen
Carry On
the quintessential, hands-down best LGBT+ fantasy novel. Though it begins as an intentional Harry Potter spinoff, it evolves into one of the most unique fantasies I've ever read. It completely turns the Chosen One trope on its head, and don't even get me
started
on the romance. Though Simon and Baz end up in love, they get there in different ways. And they're just SO.
FREAKING.
ADORABLE.
And finally, the best LGBT+ novel I have ever read in my life.
It Looks Like This
is one of those books you want to force everyone to read, because it's just that important. It deals with how hard it is to be an LGBT+ kid in a homophobic, conservative home where you have to deal with the threat of conversion therapy or being kicked out on the street every single day. I'm lucky enough to have a mostly supportive family, but I go to a Christian, conservative school where many of my friends don't have that fortune.
If you've ever considered yourself a supporter of our community and rights, please,
please
read this book.
Honorable Mentions (cause apparently I don't think this post is gay enough yet):
Bonus - My Gay TBR:
---
Let's chat! Have you read any of the books I featured? What did you think? What are your favorite LGBT+ books or characters? Any type of LGBT+ rep you'd like to see more? Comment below, and remember that you are all very beautiful pickles. <3
Namarië,
Ellie