Current TBR Pile #31
I can't return to the blog without reviving this staple series, now, can I?
ALSO I CAN'T FIGURE OUT WHERE I LEFT OFF LAST TIME CAUSE MY TBR PILE HAS CHANGED SO MUCH SO UH LET'S JUST HOPE THIS IS RIGHT.
The Magicians by Lev Grossman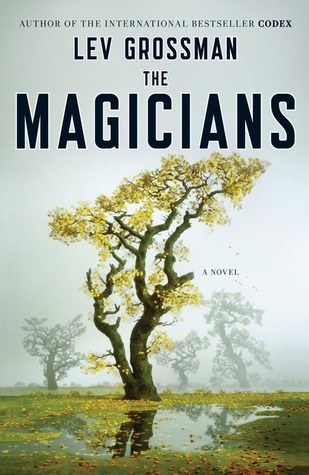 You know that thing I do where I see books by popular authors and never read them? (Rick Riordan, Melissa Meyer, etc...). Well, I'm NOT doing that this time! Even though I'm kind of automatically skeptical of super popular books, this one actually looks really well-written and unique. Plus, my school library should have it.
The Map of Love by Ahdaf Soueif
I bought this for only four dollars at a used bookstore in Rhode Island this summer. I should be getting around to it relatively quickly since I own it.
The Gathering Storm by Robert Jordan
WELL I FINALLY READ
KNIFE OF DREAMS
. So now I'm entering the home stretch: the last three books, which were coauthored by Brandon Sanderson. The goal: to finish this goddamn series before I leave for college.
The Penderwicks in Spring by Jeanne Birdsall
Remember in
this post from forever ago
when I mentioned how I'd never gotten around to continuing the Penderwicks series when I found out there were more books? Well, I finally did! I've finally read
The Penderwicks at Point Mouette
(it was excellent, by the way), so now I'm ready to start this installment. Just a couple books left!
Vengeance by Gail Z. Martin
I think
Scourge
, the first book in this series, is one of the most underrated YA fantasy books I read last year. The sequel finally came out, and I can't wait to dive into it!
To Kill a Kingdom by Alexandra Christo
I'm usually not into retellings, but this looks really beautifully written! Plus, it's a standalone, which I am certainly a fan of.
Let's chat!
Have you read any of these books, and what did you think? Any super underrated books you want to recommend? What's on your TBR pile?
Comment below, and have a fabulous day.